The auditor examines the accounting and management of a business, ie how the board manages the business they represent. In its audit, the auditor assesses whether the audited financial information gives a true and fair view of the company's results and position – and whether it complies with existing laws.
Based on his observations, the auditor can also advise the business on improved routines and financial issues. It is important that the auditor's role as impartial and independent is not jeopardized by the advice.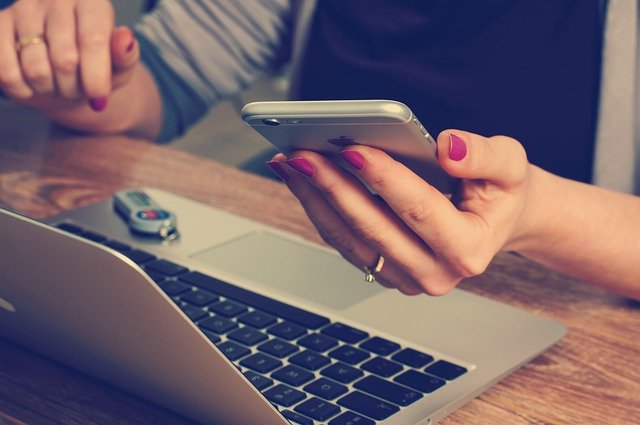 An accountant will help you with:
Review of annual report
Review of the board's work
Review of sustainability report
Other audit services such as general audit or audit of specific actions
The auditor can also be an advisor regarding:
Improved routines
Financial issues that affect the business
Why audit?
The audit is an accepted quality stamp towards third parties. Potential investors, suppliers or banks take part in both the company's reports and the auditor's reports on these.
Auditing also creates security and credibility internally in the audited company. Through review and advice, the auditor helps a business to control its risks.
When is an accountant needed?
Some businesses must have an authorized/approved auditor by law. The basic rule is that a limited company must have an auditor. Public limited companies, financial companies, and limited companies with a special dividend limitation must always have an auditor.
Authorized / approved auditor
Authorized and approved auditors have the right to perform statutory audits. To be an authorized or approved auditor, the auditor must meet the requirements of the Auditors Act. The requirements include education, experience, and honesty.  
 
To become a certified public accountant, both theoretical and practical training is required. The theoretical education must consist of at least one bachelor's degree in any subject where studies in compulsory subject areas must be included. In addition, practical training is required, which must last for at least three years under the supervision of an authorized or approved auditor.